Tata Steel, India's largest private steel company, could cut about 2500 jobs from underperforming European companies, a quarter of its European employees, livemint quoted NH niuews as saying. According to the agency, most of the layoffs will take place at Tata Dutch steel mills. The report also said the layoffs would save the company $930 million in costs.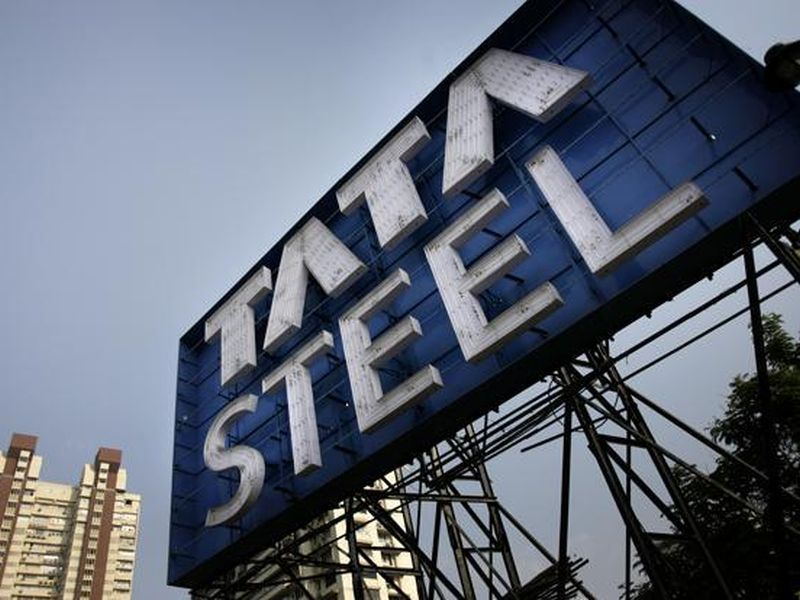 A Tata spokesman said, "like all European steelmakers, Tata Steel Europe will continue to face a challenging market environment. As a dumping ground for global excess capacity, the situation in Europe is deteriorating. In June, we launched a transformation program at Tata Steel Europe to strengthen our business. Our goal is to build a more streamlined and efficient corporate structure that sustains the high level of investment we need to succeed in the long term. "
  "This plan is being accelerated to improve our performance as soon as possible. We are developing solutions to improve our supply chain, manufacturing performance and raw material costs, while improving operational efficiency through digital operations. We expect that the above measures will help to reduce our labor employment costs, which will still depend on the specific results of our comprehensive consultation with employee representatives. "
  NH niuews cited a memo from Tata Steel Netherlands to employees. In the document, Gerrit IDEMA, vice chairman of the central works committee, said the cuts would involve Tata Steel's European plants in the Netherlands, France, the UK and Belgium.
  Union groups at the Dutch factory are expected to protest because it is still profitable.
  In May, Tata Steel's plan to merge with German manufacturing giant ThyssenKrupp in Europe's steel business was blocked by the European Commission. Since then, Tata Steel has been eager to stabilize its business in Europe. According to the merger agreement signed by the two sides in June 2018, Tata Steel Europe originally planned to transfer nearly 2.2 billion euros of debt on its balance sheet to the combined joint venture entity, which will become the second largest steel manufacturer in Europe after ArcelorMittal by merging the two companies' businesses in Germany, the Netherlands and the UK. However, with the failure of the joint venture plan, Tata Steel Europe is in urgent need of stable operation in a weak European steel market, reducing operating costs, so that the business can attract new buyers.