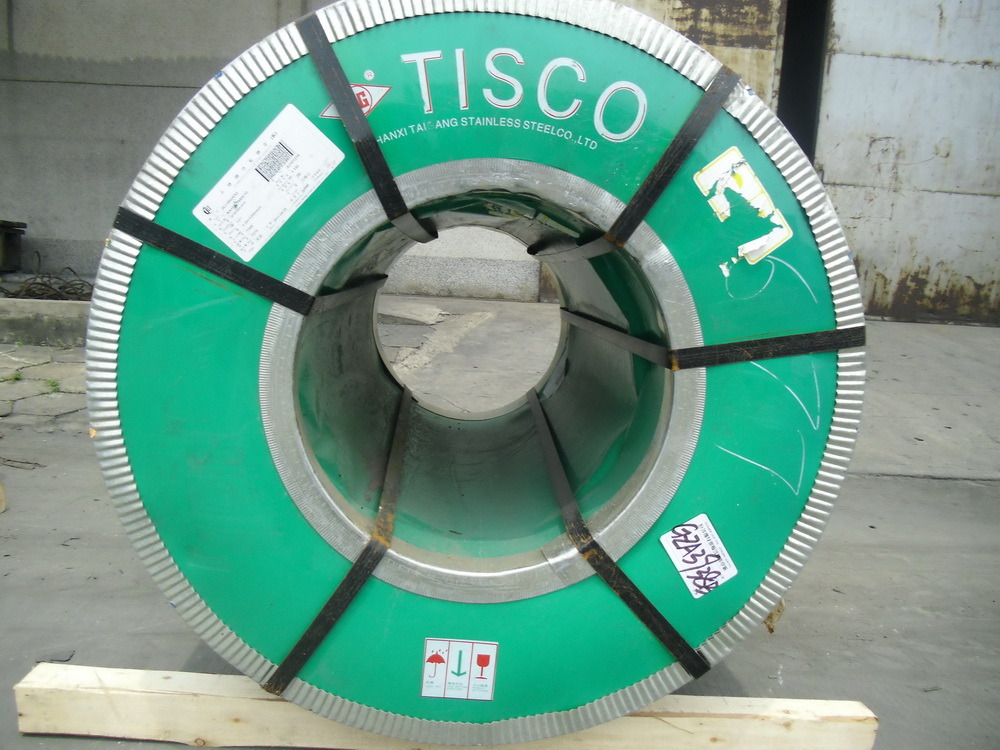 Recently, the stainless steel hot-rolled products produced by TISCO have been successfully applied to the liquid nitrogen thermostat storage tank project of China Jinping underground laboratory, the first very deep underground laboratory in China. This is the success of "TISCO manufacturing" to assist the construction of major domestic scientific research projects after stepping onto the "artificial sun".

China Jinping underground laboratory is located at the foot of Jinping Mountain near Yalong River in Sichuan Province. It is built by using the 2400m deep underground tunnel of Jinping Mountain. It is also the deepest underground laboratory in the world and belongs to the major science and technology infrastructure project in China. Its completion marks that China has a world-class clean low radiation research platform, and can independently carry out basic research topics such as particle physics, astrophysics, cosmology and dark matter detection.
The first phase of the project was put into use in 2010. After the second phase expansion after 2014, the available space of underground laboratory will increase from the initial 4000 cubic meters to 300000 cubic meters, providing space for larger scale research. As one of the important equipment, liquid nitrogen thermostat storage tank can provide low temperature working environment and shielding radiation for detectors placed in underground laboratory.
In 2018, CIMC successfully won the bid for the project relying on its brand awareness in the cryogenic equipment industry. As a strategic partner, TISCO is fully helping CIMC to complete the material supply of liquid nitrogen thermostat storage tank. The biggest technical difficulty of the project is to solve the impact of the underground extreme air humidity environment on the quality of the storage tank, which puts forward extremely high requirements for the purity of stainless steel products, corrosion resistance under low temperature conditions, weldability under low-temperature wet cold environment and low-temperature mechanical properties. Through many on-the-spot investigation and communication, the technical personnel of both sides have formulated measures such as adjusting composition, improving smelting purity and precise process control based on the current production process of stainless steel hot-rolled coil (plate), so as to ensure the reliability of the supplied materials. After many tests and repeated adjustment of process, the supply task of this batch of products has been successfully completed.