304 stainless steel plate basic properties
● Tensile strength(Mpa) 520
● Yield strength(Mpa) 205-210
● Elongation(%) 40%
● Hardness HB187 HRB90 HV200
304 stainless steel density 7.93g/cm3 austenitic stainless steel generally use this value 304 chromium content (%) 17.00-19.00, nickel content. %) 8.00-10.00, 304 is equivalent to our 0Cr19Ni9 (0Cr18Ni9) stainless steel
304 stainless steel is a widely used stainless steel material, rust resistance than the 200 series stainless steel material is stronger. High temperature is also better.
304 stainless steel has excellent corrosion resistance and good resistance to intergranular corrosion.
Regarding the oxidation of acids, it was concluded in the experiment that 304 stainless steel has strong corrosion resistance to nitric acid with a concentration of ≤ 65% of the boiling point. Alkaline solutions and most organic and inorganic acids also have good corrosion resistance.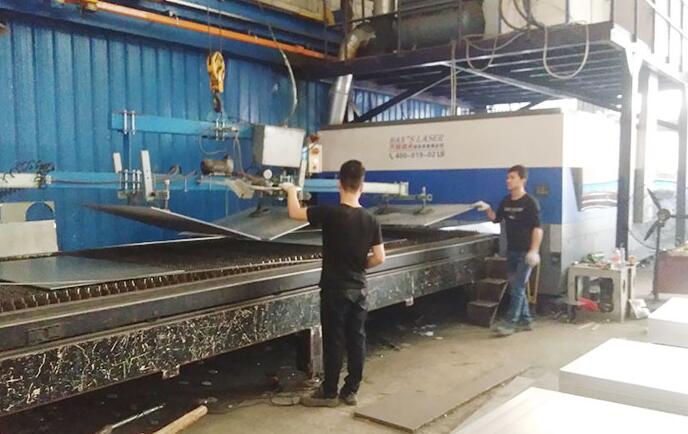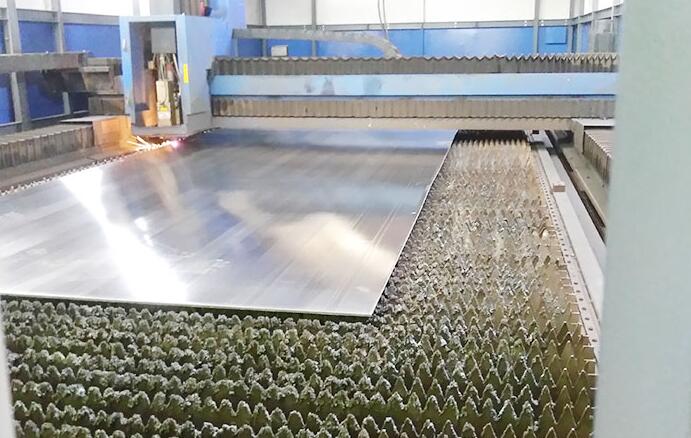 General characteristics
304 stainless steel has diverse surface appearance.
More durable than ordinary steel, good corrosion resistance.
High strength, so there is the possibility of using thin plates.
High temperature oxidation and high strength, so it can be fireproof.
Normal temperature processing, i.e. easy to process.
Simple and easy to maintain because no treatment is required.
Clean, high glossy finish.
Good welding performance.