The annual output of 410000 tons of stainless steel project in Danan of Delong nickel industry was started in March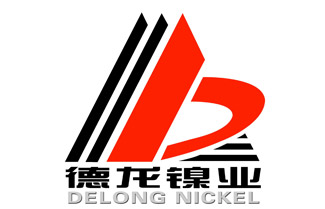 This month, the project will be fully started after the announcement of EIA for the stainless steel centralized smelting project constructed by Jiangsu Zhongtuo New Material Co., Ltd. in Danan Town, Xinghua.
At the project site in Danan, Shi Lijun, Secretary of Taizhou Municipal Party committee, inspected the project plan, and understood the project planning and preparations before commencement in detail. The construction personnel at the project site are clearing and leveling the land.
The centralized stainless steel smelting project is located in Xinghua high tech Zone, with a total investment of 3 billion yuan. The first phase covers an area of nearly 350 mu. Two (4) sets of 40t medium frequency furnaces, one 55T ultra-high power electric furnace, two 65t AOD furnaces, one 65tlf refining furnace, one six machine six strand billet continuous casting are newly built, with the main raw materials of pig iron, ferrochrome and waste stainless steel in Delong nickel Indonesia production base It is equipped with public auxiliary and environmental protection facilities, with an annual output of more than 410000 tons of high-quality stainless steel continuous casting billets of 300 series.