"HRX19" stainless steel used for high-pressure hydrogen in Japanese iron for hydrogen station in Fengzhou, Japan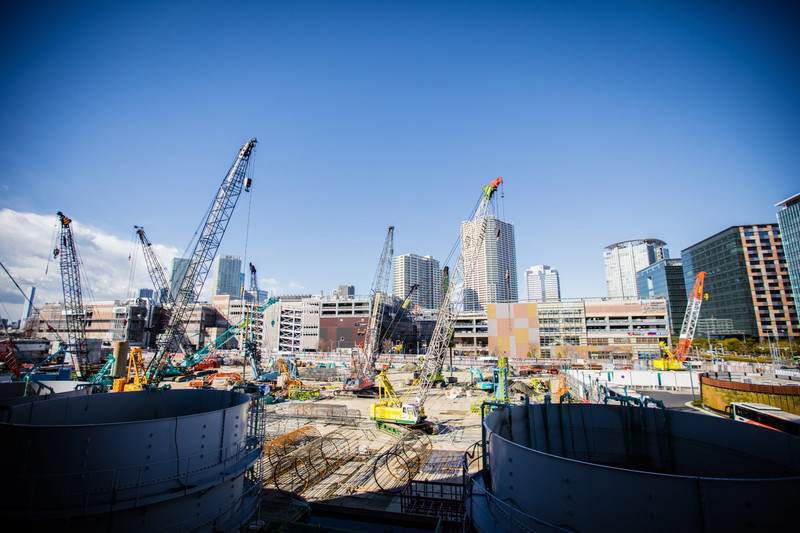 A high-pressure hydrogen stainless steel made and sold by Japan Iron and Steel Stainless Steel Tube Co., Ltd. HRX19" has been used in the Fengzhou hydrogen station jointly opened by Tokyo Gas and Japan Hydrogen Station.
By adopting HRX19 welding construction, the steel weight of the equipment is reduced and the compactness, safety and maintenance are improved. at the same time, through the high strength pipe wall thickness thinning design, it is possible to realize the high speed hydrogen filling required by the bus fuel cell.