Since the stainless steel clad plate is a bimetal rolled by the base layer (carbon steel, low alloy steel, etc.) and the cladding layer (stainless steel), the corrosion resistance is guaranteed by the cladding layer, and the strength is mainly obtained by the base layer, which can save a lot of stainless steel, also has the characteristics of high hardness, corrosion resistance, and low cost, and is more and more widely used in many fields and industries. Therefore, it is recommended to use stainless steel composite steel plate instead of welded kettle body and liner, saving stainless steel materials. However, the welding of stainless steel composite plate is different from stainless steel, carbon steel or low alloy steel, and has its own characteristics and difficulties. The most difficult may be the welding problem.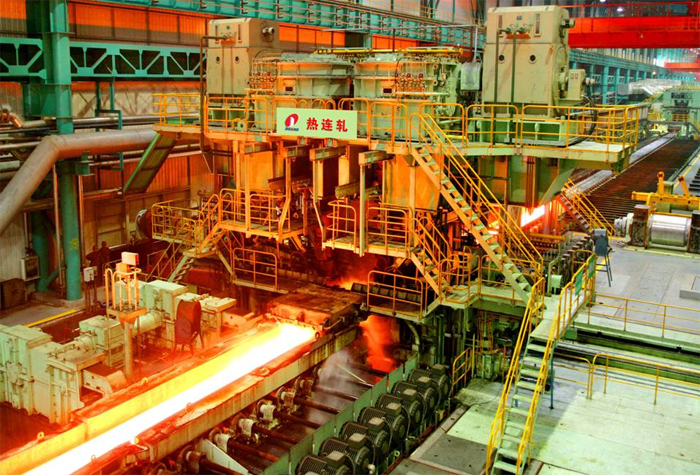 Precautionary measures
(1) When assembling the butt joints of stainless steel clad steel plates, the base surface is the stainless steel cladding layer to prevent the misalignment from being too large and affecting the welding quality of the cladding.
(2) When the carbon steel welding spatter falls on the cladding layer, should be carefully removed.
(3) In the assembly and welding process, strictly prevent the surface of the stainless steel cladding layer mechanical bruises and arc burns.
(4) It is strictly forbidden to weld carbon steel welding rod on the cladding or cladding welding rod on the cladding.
(5) All welders participating in the welding must hold a valid qualification certificate and pass the corresponding examination and approval before they are allowed to work.
Post-welding inspection
(1) Appearance inspection: After inspection, the appearance of the test plate is free of cracks, leaks, porosity and other defects.
(2) NDT results of the test plate: X-ray inspection results show that the quality of the weld is not less than Class II.
The matching of welding material and base material and the selection of welding process parameters are reasonable, and the welded joints have good mechanical properties and corrosion resistance, which can meet the requirements. The use of stainless steel composite steel plate instead of the kettle body and inner liner reduces the turnover and processing process, thus shortening the work cycle, reducing labor intensity, improving productivity, reducing manufacturing costs and achieving good economic benefits.
KLS Metal Clad Materials Company is a metal clad manufacturer that can provide you with various customized metal clad plates, among which stainless steel clad plates are also one of our main products. It is our duty to provide you with the best stainless steel clad plates, and we welcome your inquiry!