How does the latest commodity crunch and nickel price spike affect stainless steel supply and pricing?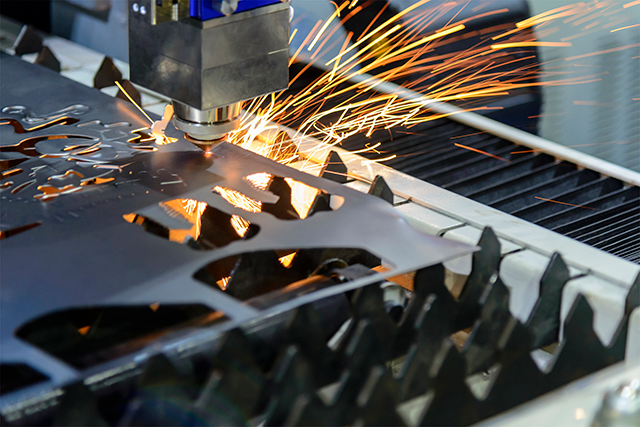 Nickel's ripple effect on stainless steel
You may have seen the news that nickel prices have soared as much as 250% in two days, reaching $100,000 per ton at one point.
Nickel is a key raw material in the production of stainless steel. Therefore, the nickel nightmare means that stainless steel is also caught in the vortex. There are several influencing factors behind nickel volatility.
Global demand
Global demand for nickel is unprecedented - the stainless steel and electric vehicle battery markets are growing strongly worldwide.
According to recent estimates, global nickel demand exceeds supply by 155,000 tons in 2021, and a supply shortfall of 93,000 tons is expected this year.
Ukraine Invasion
Supply problems have become more acute with Russia's devastating invasion of Ukraine.
Russia produces 9% of mined nickel and 6% of refined nickel - Russia's Norilsk is one of the world's largest nickel mines.
While Indonesian nickel supply is increasing, any disruption in Russian nickel supply will put pressure on nickel supply and pricing as well as the stainless steel market.
We could see this trend increase as the West imposes further sanctions on Russia and Australia recently banned exports of alumina and aluminum ore.
Meanwhile, in China
A short bet by a Chinese billionaire also played a role in the recent nickel fiasco.
Chinese tycoon Xiang Guangda, head of the world's largest nickel and stainless steel producer, Qingshan Holdings Group, sold forward nickel in the market, betting that prices would fall, not rise.
This brought a few brokerages to the brink of collapse and the market to a standstill.
Beyond Nickel
Despite the unprecedented scale of this turmoil, the price stability of nickel has never been known.
Many metals are produced through standardized methods and therefore have relatively predictable prices. Nickel is different in that it has a range of methods and dependencies - so wavering is a much more usual occurrence.
That said, there are ongoing pressures at all corners - and we may see more extremes in terms of metal supply and metal pricing.
One of the biggest players is the global transportation situation - unstable gasoline prices and COVID-related delivery issues have affected the value and flow of almost all materials.
What Stainless Steel Customers Can Expect
As a result of the market turmoil, any manufacturer or fabricator of stainless steel products will be impacted.
Also, the biggest impact will be that our quotes for stainless steel work will have shorter expiration time limits. As a result, we keep prices in line with market values.