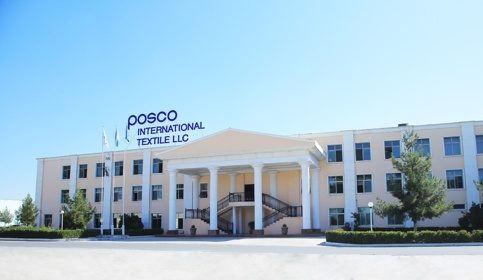 POSCO international, a subsidiary of South Korea's POSCO iron and Steel Group, said it would cooperate with South Korea's domestic steel e-commerce operators to develop steel online trading business and to build a transparent steel distribution system, foreign media reported recently.

POSCO said it had signed relevant business cooperation agreements with four South Korean steel e-commerce operators, including sinsteel, Chungnam steel, daeduck steel and Steelman networks.
According to the agreement, POSCO will link the websites of four steel e-commerce operators through its online trading platform steel trade, which was launched in November last year. Steel trade's online sales products include medium and heavy plate, bar, pipe and wire rod.