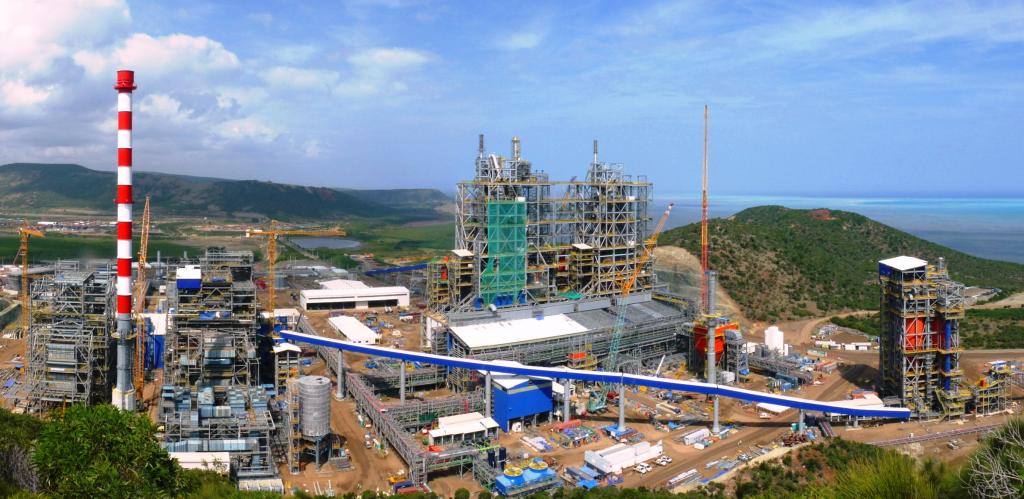 According to local media reports in Indonesia, Pt anugrah sejahtera mining (PT ATS), a Singapore IPO company, opened a smelter on December 18, 2019 in the central part of Sulawesi province.
As a result of the acquisition by siload nickel ltd.pt ATS through its subsidiary Pt engineering alum service, located in the central part of Sulawesi, Indonesia, the company obtained the IUP concession mining license and production license of 1301 hectares.
According to the government's efforts to develop downstream mining companies, Pt ATS of the group has invested in the construction of the plant. PT ATS is one of the smelters in Indonesia, and its main owner is the original Indonesia. Four units have one furnace, a total of 12 furnaces will be added. PT ATS smelter using blast furnace technology or vertical blast furnace or kiln can put the technology of chemical and physical reduction of nickel or nickel derived iron ore into use.
The input nickel ore reaches the level of 1.65% and is used in 12 furnaces, totaling 1440000 tons per year. It is assumed that each furnace will produce 8-10% NPI per year, i.e. 12000 tons per year, which means that if the 12 furnaces are in operation, 144000 tons of nickel will be produced per year.
The smelter owns and utilizes a wide range of industrial fields, plus a comprehensive development plan, with a total area of 80 hectares. Pt ATS owns three power plants, each with 7,5 megawatts to assist the blast furnace production process.