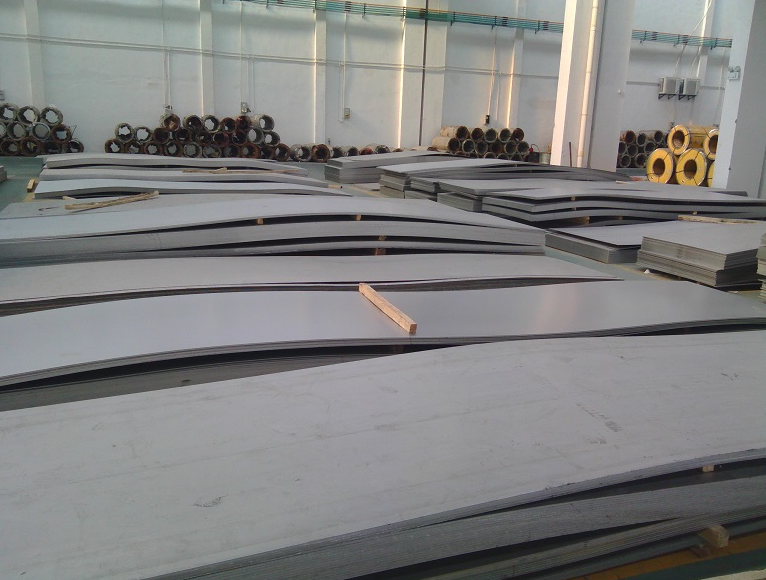 At 17:00 p.m. on June 27, with the order of Jiang Suiqiang, secretary and manager of the Party Committee of Jiuquan Steel Stainless Steel Branch, freight cars loaded with T4003 products slowly drove out of the stainless steel branch, which marked that the stainless steel products of Jiuquan Steel formally entered the field of railway bodywork.
T4003 is ferritic stainless steel for railway freight car body. It is difficult to audit and enter. Since 2018, with the joint efforts of the staff and cadres of stainless steel in Jiugang, the T4003 products produced by the stainless steel in Jiugang have not only passed the trial of Zhongche Changjiang Company once, but also passed the on-site audit of Zhongche in the first quarter of this year, and become the qualified supplier of Zhongche. In June this year, the stainless steel branch succeeded in obtaining the first batch of orders for more than 700 tons of Zhongche. With the cooperation of various departments of the stainless steel branch, the products were successfully manufactured and deposited. The product performance and surface quality met the requirements of Zhongche Yangtze River.
In recent years, Jiuquan Steel's stainless steel works closely around increasing varieties, improving quality, creating brands, reducing costs and improving efficiency. At the same time, the work of product quality certification has been steadily promoted, and the related products have passed the international quality authority certification smoothly. Among them, the medium and heavy plate has been certified by the British Classification Society, Norwegian Classification Society, and French Classification Society, and continuously enhance the core competitiveness and brand influence of Jiuquan Steel Stainless Steel.