Recently, Jiugang Hongxing Co., Ltd. successfully developed carbon steel and low alloy steel plates for PWR nuclear power plant. The product performance fully meets the requirements of nuclear power plant containment manufacturing, marking that Jiugang has entered the ranks of domestic PWR nuclear power plant containment steel manufacturers.
It is reported that the containment shell is the last barrier to prevent the leakage of radioactive materials inside the nuclear power plant. Cylindrical reinforced concrete buildings with a diameter of about 40 meters and a height of about 60 meters need to be fully "wrapped" with special steel plates 6 mm thick to ensure the overall sealing and bearing capacity of the containment. The 13th Five-Year Plan for Nuclear Power led by the State Energy Administration points out that the proportion of nuclear power generation is expected to increase to 8%-10% by 2030, and the market prospects for nuclear power steel are promising. For this reason, the main line of work of the mill is to improve quality, increase efficiency, transform and upgrade. After Market Research and feasibility demonstration, it is considered that Jiuquan Steel's medium plate technology and equipment have the production conditions of the steel for the containment of PWR nuclear power plant, which determines the production of carbon steel and low alloy steel for PWR nuclear power plant.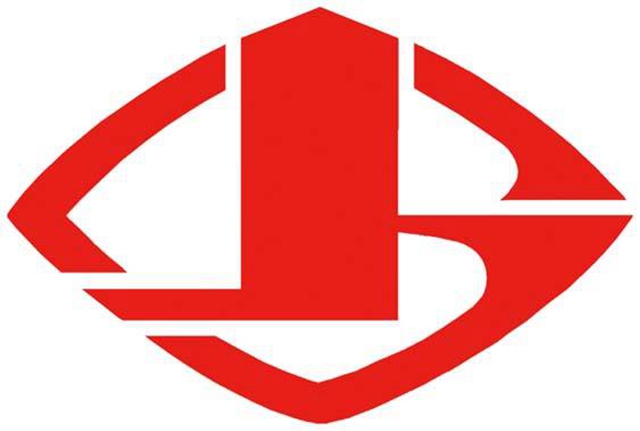 Technicians conduct a quality inspection of steel for pressurized water reactor nuclear power plant
Because the nuclear reactor safety shell of the nuclear power plant has a huge volume and special stress form while ensuring the mechanical properties, it also needs to ensure the layered tear resistance, and the steelmaking links must be strictly controlled. In the process of smelting, Hongxing Co., Ltd. added some micro-alloying elements to ensure strength on the premise of inspecting the smelting composition and finished product composition of steel plate. At the same time, strict control of smelting cycle, in-depth analysis of the number and shape of inclusions, and harmless treatment of inclusions, effectively reduce non-metallic inclusions. In order to prevent the laminar tearing of the steel plate caused by the strain in the larger thickness direction, the technicians take measures to reduce the anisotropy and band structure of the steel plate, so as to ensure the uniformity of the rolling of the steel plate.
After two months, Hongxing Co. Ltd. has overcome many "neck-jamming" problems and completed the research and development of 6-30 mm Q265HRZ35 nuclear power steel plate in the second quarter of this year. The test results show that the performance of Jiuquan Steel's nuclear power plate is qualified, which fully meets the requirements of nuclear power plant containment manufacturing. At present, the rolling mill is combing the technical regulations of nuclear power steel and actively preparing for the quality system certification of nuclear power steel plate.