Recently, we learned from the stainless steel branch of Hongxing Co., Ltd. of Jiuquan Iron and Steel Co., Ltd. that after multiple batch inspection and on-the-spot inspection, the company has reached an agreement with the surgical instrument factory of Shanghai Medical Instrument Group, becoming the sole stainless steel supplier of the factory, which marks Jiuquan Steel's successful entry into the field of medical instrument steel.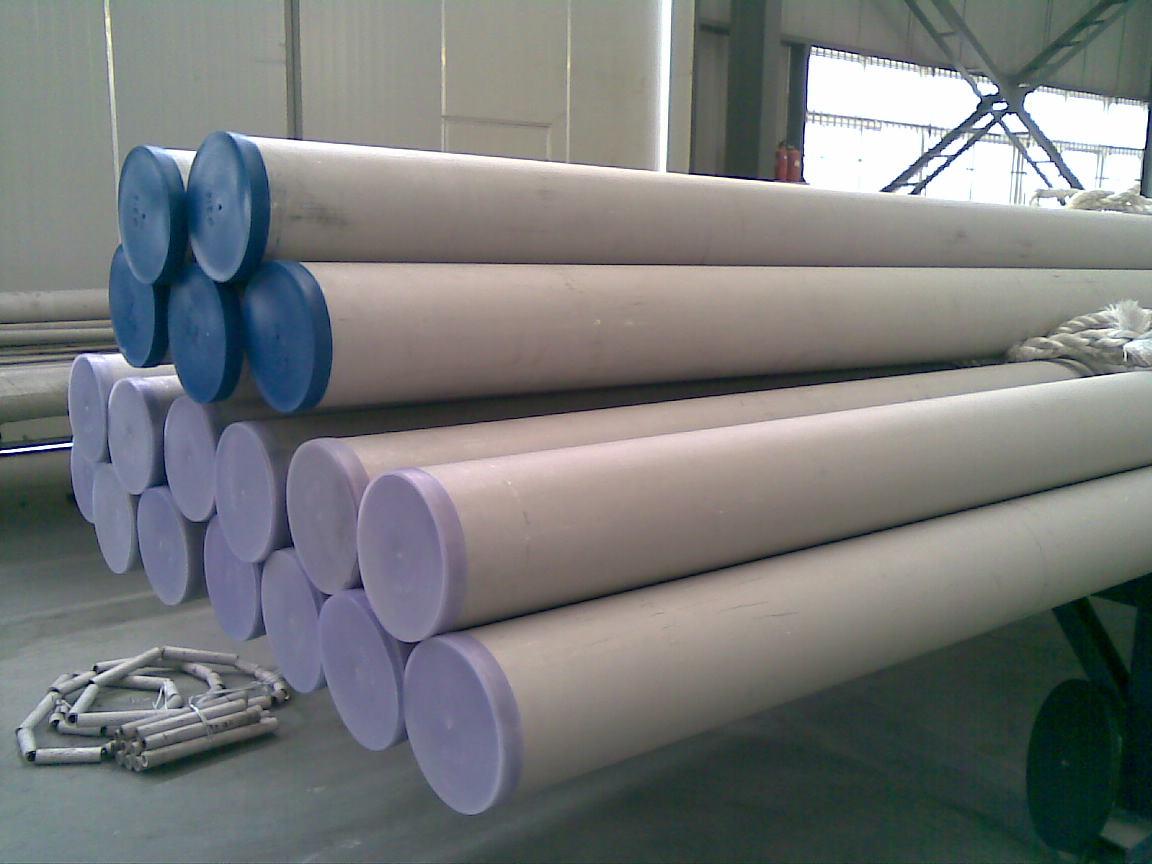 Because of its special use, stainless steel must have good ductility, toughness, easy to shape, easy to clean after grinding for a long time, do not react with human tissues and body fluids, and will not cause any secondary damage. For the stainless steel branch, the main requirement is high purity, segregation and corrosion resistance of molten steel. In view of these requirements, the company continuously optimizes the production process, focuses on the control of inclusions, and adjusts the smelting process of pure steel to meet the requirements of steel for surgical instruments.
Shanghai Medical Instrument Group surgical instrument factory is the largest manufacturer of surgical instruments in China. It has high requirements for stainless steel raw materials. Customers have carried out two inspections on our products, put forward opinions and suggestions, and came to Jiuquan Iron and Steel Co., Ltd. to inspect the factory on site, and understand the stainless steel equipment, technology, staff quality and other conditions.
Li Zhaoguo, responsible for hot rolling technology development of Stainless Steel Research Institute, said that the surgical instrument factory of Shanghai medical instrument group was satisfied with the ability of Jiuquan Steel in all aspects of stainless steel. After certification, both sides reached cooperation intention, and Jiuquan Steel became its only supplier.
According to the agreement, in the future, the stainless steel branch will be responsible for the supply of all stainless steel products for the surgical instrument factory of Shanghai medical instrument group. At present, Jiuquan Steel has started to supply for it.