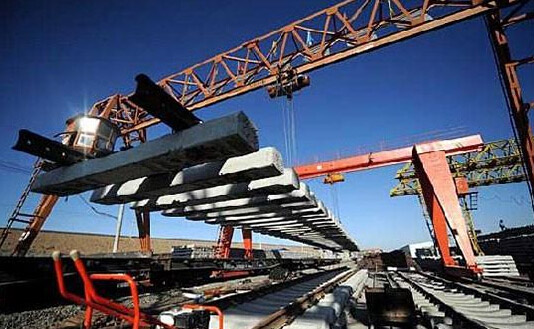 According to the report of economic reference, the epidemic situation of new crown pneumonia continues to spread in the world. With the decrease of international market orders, the delay and the limitation of international logistics such as sea and air transportation, China's steel exports are under direct pressure.

In order to cope with the severe trade situation, the state has issued a series of measures to stabilize foreign trade. For example, we should further improve the export tax rebate policy, expand the coverage of short-term insurance for export credit insurance, temporarily exempt processing trade enterprises from tax interest on domestic sales, and expand the pilot policy of selective collection of tariffs on domestic sales. While keeping the basic foreign trade, precision help small and medium-sized enterprises tide over the difficulties. Specifically to the steel industry, in addition to foreign trade imports and exports accounted for more steel enterprises directly benefit, support small and medium-sized enterprises will also bring sustained steel demand.
Expanding domestic demand is the strategic base point to achieve economic goals and promote economic growth. The government work report proposes to focus on supporting the "two new and one heavy" construction that not only promotes consumption and benefits the people's livelihood, but also adjusts the structure to increase the stamina. Local centralized new infrastructure and transportation, water conservancy and other major engineering traditional infrastructure, will be able to support the steel industry demand. In the second half of the year, capital investment will be a key project to drive the development of the steel industry.
Institutional analysis believes that the global recession is difficult to improve in the short term, foreign trade contraction is still a major constraint on domestic steel companies. Recently, the domestic market is in the traditional off-season, the national steel inventory rebounded, short-term terminal substantive demand is weak. After the influence of seasonal factors, with the macro policy and the construction of large areas, steel demand is expected to rise sharply, and the steel industry may usher in a new turn.