Indonesia's Delong Stainless Steel Project will be put into operation in 2019. Up to now, 12 RKEF submerged arc furnaces have been put into operation successfully. The 13th RKEF submerged arc furnace began to bake on May 17. It is expected that iron will be discharged by the end of May, and the monthly production of nickel metal will reach 7 800 tons.

The 14th and 15th RKEF submerged arc furnaces are expected to be put into operation from July to August 2019, when the monthly output of Indonesian Delong ferronickel can reach 9,000 nickel metal tons.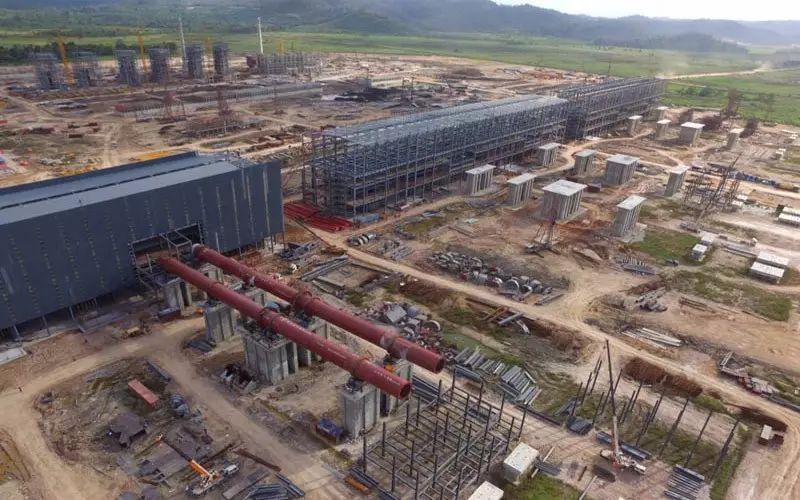 According to 51bxg, the monthly output of Indonesia's Delong ferronickel project is 9,000 tons, which can meet the demand of 304 stainless steel steelmaking with a monthly output of 112,000 tons.

It is understood that the construction scale of Indonesian Dragon is 3 million tons. According to the current production capacity of ferronickel, we estimate that it can meet the production of about 1.5 million tons of stainless steel. It is expected that the amount of ferronickel transported back to China will decrease after the Indonesian Delon Stainless Steel Project is put into operation.