AK Steel recently announced that it would close its Ashland plant in Kentucky by the end of this year and focus on producing innovative and value-added differentiated products.
It is understood that most production lines (including blast furnaces) in Ashland Plant have been in a state of shutdown since the end of 2015, and only hot-dip galvanizing production lines remain in normal production. AK Steel said that the closure of the plant's blast furnaces and steelmaking equipment was mainly aimed at reducing production costs. Transferring hot-dip galvanized products from Ashland to other branches would not affect the supply of customers, but would also effectively improve the productivity utilization and production efficiency of other branches, thereby further reducing the production costs of hot-dip galvanized products and enhancing the market competitiveness of the products. AK Steel pointed out that the cost of closing the Ashland plant was about $80 million, which could save the company $40 million annually.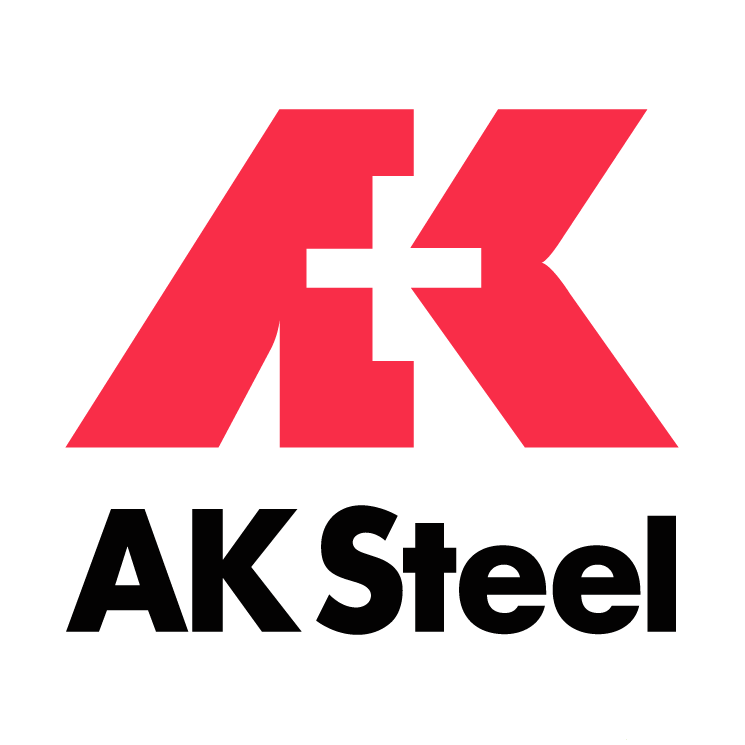 AK Steel pointed out that while the output and sales of its products increased, AK Steel will achieve its medium and long-term development goals by closing the Ashland plant to save costs. AK Steel predicts that after the closure of the Ashland plant, its maintenance costs will drop to $650 million this year and its capital expenditure will fall to $170 million to $190 million in addition to maintenance. Affected by this, EBITDA is expected to reach 515 million to 535 million US dollars and net profit is expected to reach 160 million to 180 million US dollars this year.