Stainless steel and copper are ideal for custom fabrication because they are high-end metals that will perform well throughout the life of the product and maintain their appearance without fading, cracking or peeling. Both are ideal for indoor and outdoor applications because they can withstand the natural elements without fading or cracking like traditional outdoor products. Both metals are sustainable and able to be recycled after the life of the product. Stainless steel is one of the most recycled materials, with a higher recycling rate than paper or glass. Copper has the ability to be recycled repeatedly without degrading performance.
Both materials can be formed and stretched into complex and intricate surfaces without fracture. Both metals have their own qualities, but they have many unique benefits that homeowners are sure to appreciate.
Finding differentiation in these materials can be difficult because there are more similarities than differences, but they do have some differences that buyers should take into account.
Copper
Copper and its major building alloys are relatively reactive metals that are prone to oxidation (moisture and water) if left unprotected. Long-term exposure to the atmosphere usually results in the formation of a natural protective gray-green patina.
Advantages.
1. Copper can last for decades. With minimal maintenance, copper should last well beyond its life cycle.
2. It is virtually impossible for these metals to rust, but copper is a little better at resisting rust than stainless steel. At the same time, the vast majority of homeowners don't even need to worry about these materials rusting.
Copper has natural antibacterial properties, repelling 99.9% of bacteria within 2 hours of contact.
4. Copper has the highest thermal conductivity of any engineered material.
5. Over time, copper will naturally take on an antique color. Our customers love the unique look of copper and its natural antique color. Some people may find this a scam, but we think it's definitely a pro! Many factors can affect the patina process, including water, humidity and bath products. Antique colors can range from rich browns, pinks and greens to even turquoise blues.
Disadvantages.
1. Copper is usually more expensive than stainless steel. Depending on current market values, this can sometimes change, but you should expect to pay about 25% more for copper on average.
Copper can be more time consuming to maintain if you want to keep its finish. If you want the original copper or "new penny" look, we recommend using Wrights Copper Cleaner to restore the copper finish.
3. Copper is highly reactive. Copper will react to certain substances (i.e. acids), but can be restored.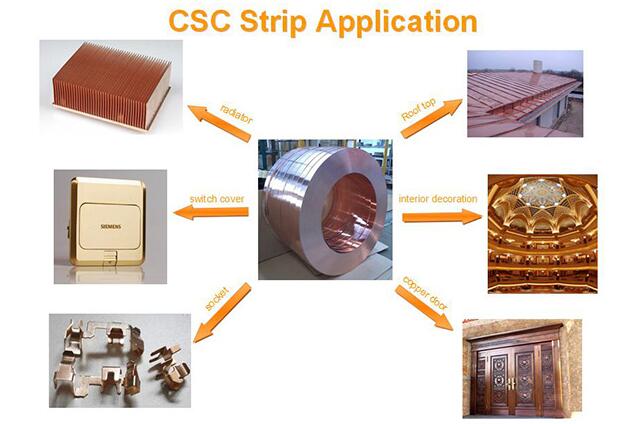 Stainless Steel
Advantages.
Stainless steel will shine and retain its color for many years and maintain its appearance throughout the life of the product.
Stainless steel is often referred to as "indestructible". It is more durable than copper, which is beneficial in harsh environments.
3. Easy to install because it is lightweight and easy to use.
4. Stainless steel is self-healing. That's why no coating is needed to corrode or protect.
5. Highly resistant to discoloration and rusting.
6. Stainless steel is recognized as a quality material for marine applications because of its luster, strength, stiffness and corrosion resistance.
7. The most durable of all steel metals on the market.
Disadvantages
1. For some people, stainless steel is a cold look.
2. Can be dented with great force.
3. If not dried with a towel after each use, water stains will appear, although a quick brush of vinegar on the spot can remove the spot.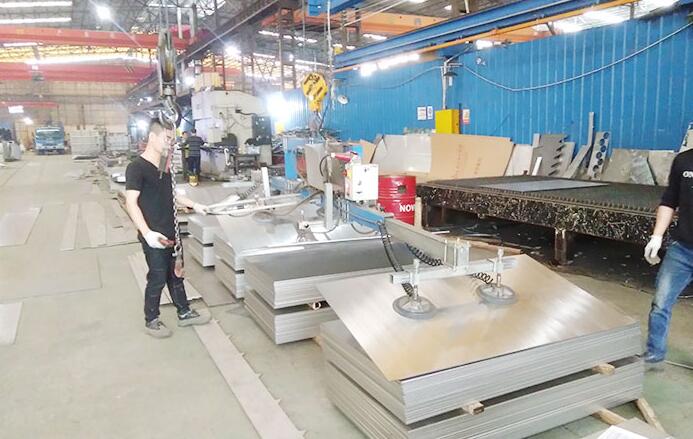 Both copper and stainless steel are ideal for indoor and outdoor applications. The metallic look in water sports brings a new and unique look to the design and adds a sense of luxury to each unit.