Recently, TISCO duplex stainless steel has been successfully applied to the Slowson steel structure bridge project in Sweden. This is the first time that TISCO duplex stainless steel sheet products have entered the field of municipal bridge construction abroad. Now the products have been successfully supplied. With excellent product performance and perfect after-sales service, Taiyuan Iron and Steel Co. once again let "Made in China" shine in other countries.
Sweden's Slowson Bridge is located in the Slowson District of Stockholm, Sweden. It is a key project of the Swedish Stockholm Municipal Government between the freshwater lake of Meraren and the Baltic Sea. The bridge is a variable section steel box girder with a total weight of about 3628 tons. According to the design requirements of the bridge, an underpass line is set up in the middle of the bridge deck, which makes the bridge become a bridge-tunnel combined steel structure, and the structure is very novel. The whole length of the bridge is 139 meters. The body of the bridge has a modern sense. When completed, it will be complemented by the surrounding buildings.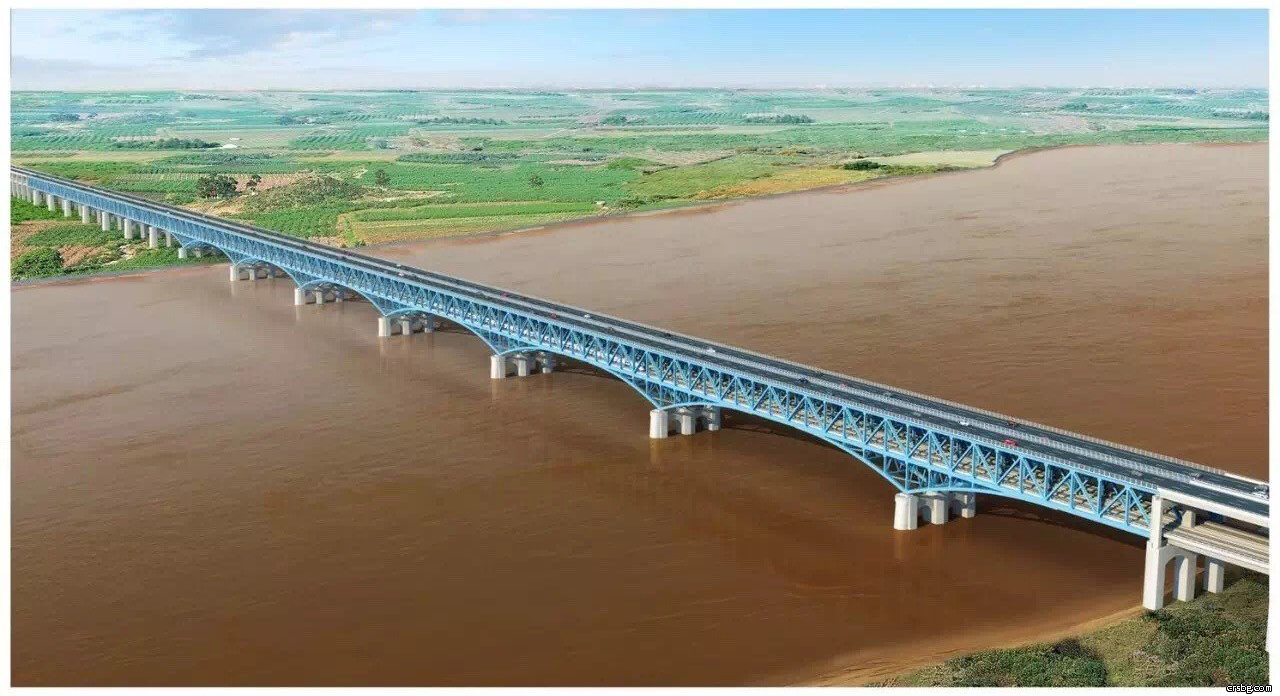 As a key local project and Sweden itself is one of the world's pioneers in the research and manufacture of duplex stainless steel, the owners put forward strict requirements for flatness, strength, corrosion resistance and specifications of the required duplex stainless steel sheets. After understanding the needs of users, Taiyuan Iron and Steel Co. Ltd. technology and marketing personnel intervened in time to provide customers with all-round solutions such as material selection guidance and technical support, and finally won in the fierce competition by virtue of excellent product quality, good market reputation, and service. Subsequently, Taiyuan Iron and Steel Co. arranges the product size according to the use specifications and manufactures structural parts for users through extended processing, so as to minimize waste. In view of the actual situation such as tight construction period, production organization is strengthened to ensure on-time supply.
Duplex stainless steel is more and more popular with users because of its long service life, high strength, lightweight, good welding performance, corrosion resistance, maintenance-free and green environmental protection. TISCO is the first company in China to develop and produce duplex stainless steel. In recent years, a great deal of R&D and promotion work has been carried out in the fields of variety structure, specifications, quantity, and application. Many key technologies have been broken through, and manufacturing technology has ranked among the world's advanced ranks. The products have been successfully applied to Hong Kong-Zhuhai-Macao Bridge, the world's largest tonnage chemical ship, Oman natural gas pipeline, CNPC Tarim oil. Major projects at home and abroad, such as Tianjin Natural Gas Reform Project.