China plans to build a stainless steel cold rolling plant in South Korea, and South Korea's stainless steel industry calls for the withdrawal of investment review.
Recently, the media quoted South Korean media reports that Chinese enterprises planned to build 600,000 tons of stainless steel cold rolling plant in South Korea, saying that they had submitted a letter of intent to invest to Pusan, South Korea, which was examining whether to approve the permit. It has been reported that the stainless steel cold rolling plant uses 50% - 50% of the proportion of joint venture construction.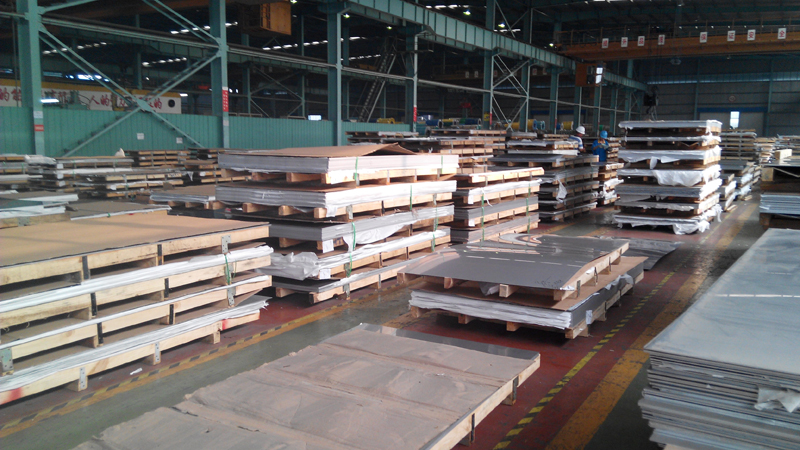 South Korean media reported that local steel companies and associations appealed to the authorities to withdraw their investment plans to attract foreign investment. Stainless steel producers said they should withdraw indiscriminate plans to attract foreign investment. If production bases were established in South Korea, the domestic stainless steel cold rolling industry would fail and the unemployment rate would have a negative impact on the national economy.

In addition, the large-scale production and sale of cold-rolled stainless steel products as raw materials through Busan preferential policies and low-cost hot-rolled steel sheets will aggravate the situation of oversupply, which will greatly erode the demand for stainless steel in Korea. It indicated that the state level should consider this kind of joint ventures which may pose a threat to the stable development of Korean manufacturing industry.

The stainless steel industry is demanding that the investment review of the Busan plant be withdrawn by the end of the year.