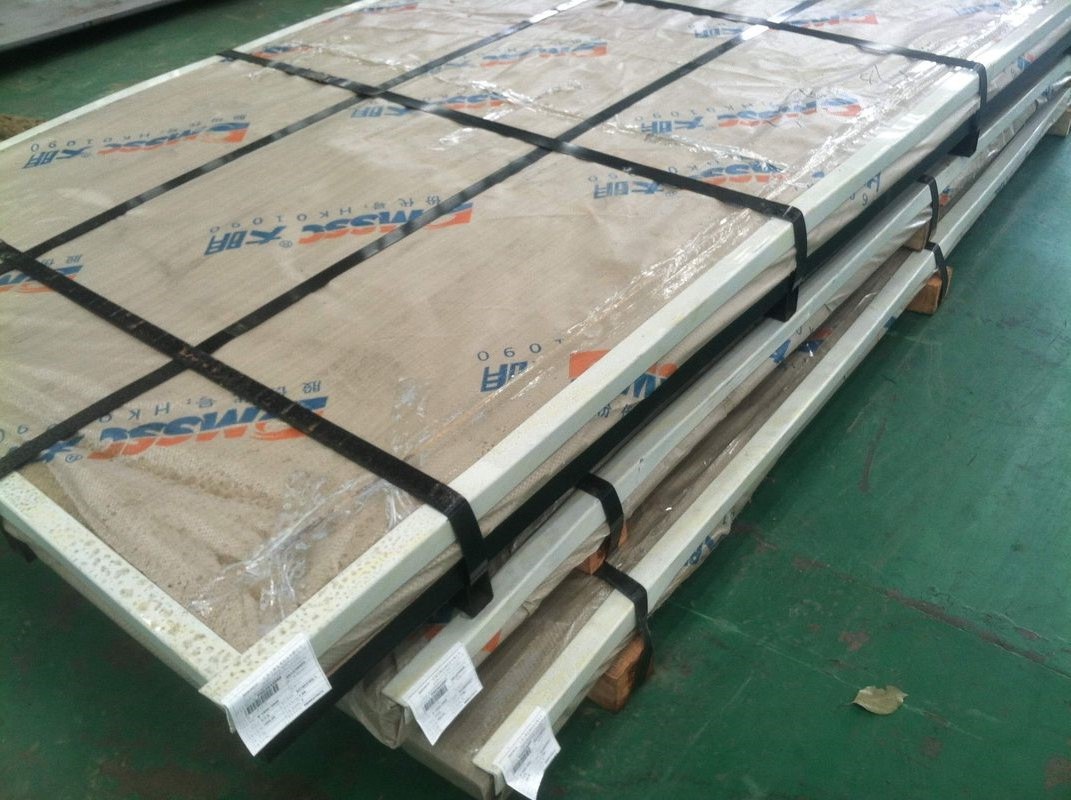 On May 31st, the signing ceremony of the general contract (first and second sections) of the Pacific steel hot rolling mill was held in the Garden Convention Center.
Li Hua, member of the Standing Committee of the Party Committee of Taigang Group and general manager of Taigang, Shi Laiun, director of rust equipment, Fan Jintian, chairman of China Metallurgical Group Co., Ltd., Zhang Manrong, chairman of Shanxi Iron and Steel Construction Group Co., Ltd., and relevant responsible persons in charge of the three parties attended the meeting.
4300mm thick plate intelligent upgrading project is Taiyuan city, Shanxi Province focus on "six new" breakthrough, to promote "three batch" activities, speed up the development of high quality projects, is also Chinese Baowu service shanxi economic development, efforts to make global stainless steel industry leader major measures, fully meet the national major equipment, major special for stainless steel plate specification, high-end, quality development trend, support the development of China's advanced manufacturing industry is of great significance.
Fan Jintian, Zhang Manrong spoke on behalf of the construction contractor, will live up to the trust of too steel, configuration of the best of the best management team, technical team and construction team, carry forward the too steel Li Shuangliang spirit, the too steel as their own thing, go all out to complete the project construction, the project construction into high-quality engineering and "national quality project", contribute to the high quality development of too steel.
Li Hua, on behalf of TISCO, thanked China Metallurgical 20th and Shanxi Steel Construction for their long-term cooperation with TISCO. He said that China 20th Metallurgical Industry and Shanxi Steel Construction are the main force and vanguard in the field of metallurgical construction in China, with excellent construction achievements and rich construction experience. I believe that through the high attention and efficient management of the two units, Taigu's medium and thick plate project will surely build high-quality projects. It is hoped that the two units will carefully organize, strictly manage and conduct scientific construction in accordance with the construction period objectives, strictly control the safety, quality, cost and environmental protection of the project construction, successfully complete the construction task, and write a wonderful chapter of the project construction.
Later, Taigu signed with China Metallurgical 20th and Shanxi Steel Construction on the general construction contracts of the first and second sections respectively.