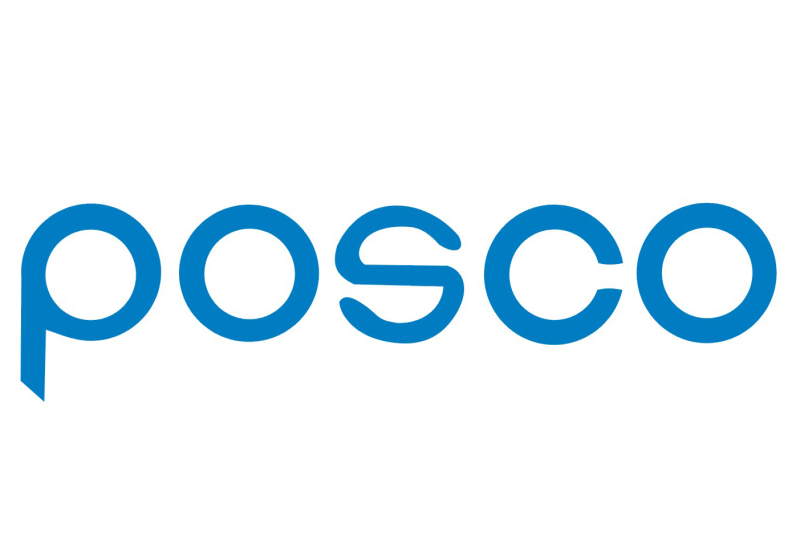 According to the recent announcement by the Ministry of Industry, Commerce and Resources of Korea, the AI blast furnace operation technology developed by POSCO and the intelligent water cooling technology made of high strength steel plates with tensile strength of 600 MPa (Mpa, the same below) have been evaluated as the "National Core Technology" of Korea.

National core technology refers to technology with high technological and economic value and great potential for the development of related industries. If leaked overseas, it will have a negative impact on national security and national economic development. Artificial intelligence blast furnace operation technology uses Deep Learning technology, which mainly classifies and predicts data, and can automatically control the internal state of the blast furnace. Previously, operators need to measure the temperature in the furnace manually every two hours. After using this technology, the temperature of hot metal can be measured in real-time through sensors installed at the lower part of the blast furnace. Thereby, the heat level in the furnace can be predicted and the temperature of hot metal can be automatically controlled. At the same time, through the camera installed in the tuyere, the condition of the furnace is monitored, thus realizing the automatic control of the charging of iron ore and coke. At present, the technology is fully utilized in No. 2 blast furnace of Puxiang Iron and Steel Works, with the average annual output of hot metal increased by 5.0%, and the consumption of fuel saved by 1.0%.
Intelligent water-cooling technology for high strength steel plate with tensile strength over 600 MPa is mainly water cooling for hot rolled plate heated at high temperature. Water cooling process plays a decisive role in the performance of the steel plate. By using intelligent technology and precise control, high strength steel plate with uniform microstructure and excellent mechanical properties can be produced. It is worth mentioning that this cooling process is fast while reducing the high cost of alloy consumption, can also ensure the ideal processing performance, for producers and consumers, achieve a win-win effect. The technology has been formally applied in the No. 2 Heavy Plate Branch of Puxiang Iron and Steel Works and is also being popularized in the hot rolling and heavy plate mills of Xiangguangyang Plant. It is understood that the national core technologies of POSCO include the following four: FINEX furnace operation technology, high manganese TWIP steel manufacturing technology, Gigabit high strength steel plate manufacturing technology, and ultra-precision coating control technology. Add two new items, half of which are related to in-depth learning and artificial intelligence technology. On the other hand, POSCO continuously improves product quality and production efficiency through independent development of intelligent plant technology, while ensuring operational safety, thereby enhancing global competitiveness.