The New Product is the Highest Level in China! Angang Made Another Breakthrough in this Area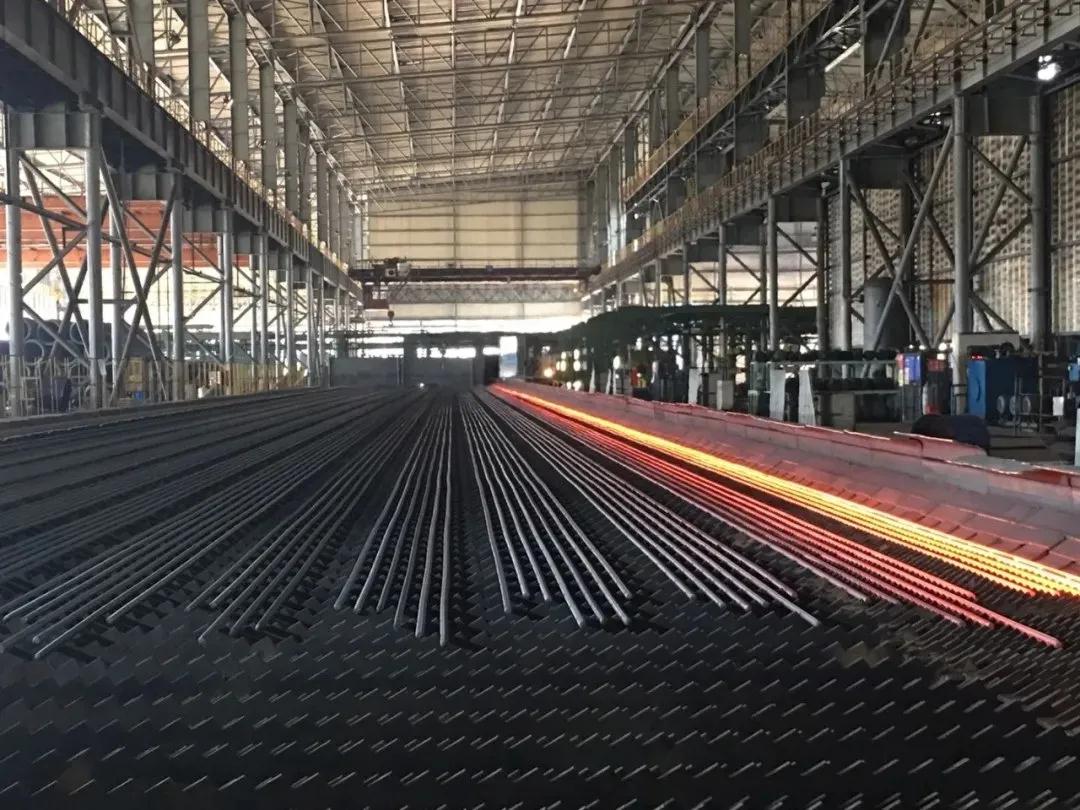 A few days ago, the new product development project of steel bar and wire for Panzhihua Iron and Steel Co., Ltd., composed of 12 mm to 32 mm diameter, a total of 9 specifications of 600 MPA hot-rolled vanadium-bearing ultra-high-strength seismic steel bar, marking Panzhihua Iron and Steel in the high-end building steel bar to achieve a breakthrough.
The 600 MPA super-high-strength anti-seismic steel bar is the highest grade steel bar in China at present. It has the advantages of high strength, good anti-seismic, large safety reserve, low cost and convenient construction. It can meet the needs of green environmental protection and light quantification of steel in future engineering construction, and promote the construction of service country and industrial upgrading.