Eurasian Economic Union initiated anti-dumping investigation on graphite electrode to China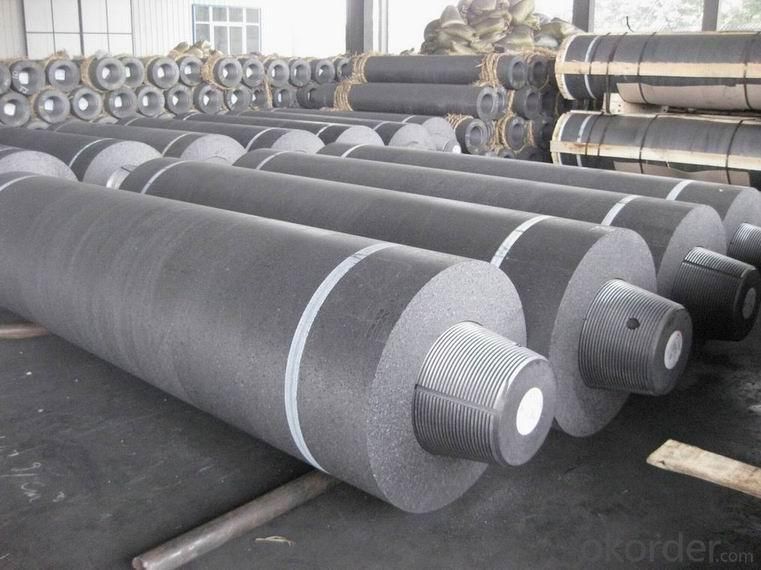 On April 9, 2020, the Eurasian Economic Commission issued announcement No. 2020 / 207 / ad31 on the official website of the Eurasian Economic Union. According to the Announcement No. 2 of March 26, 2020 of the Department of internal market protection of the Eurasian Economic Commission, it decided to launch an anti-dumping investigation on the graphite electrode originated in China (Russian: γ ра фитироВанноелектод). The product involved is furnace graphite electrode with a circular cross section diameter of no more than 520mm. This case involves products under tax number 8545110089.
The interested parties shall register their response within 25 days after the announcement of filing, apply for hearing within 45 days, and submit written comments and evidence materials within 60 days.
Contact information of investigation authority:
Департамент защиты внутреннего рынка
Евразийской экономической комиссии
Address: Смоленскийллар, ом 3 / 5, строение 1,
Москва, Российская Федерация, 119121.
ьдиПлаза ?, корпос D
Tel.: + 7 (495) 669-24-00 ext. 1272 / + 7 (495) 669-24-00 ext. 13164969322330971272