On January 25, the steel for the external side panel and accessories of 100 ton pickup truck customized by Hegang and Tanggang for Jiangling Automobile entered the planned production scheduling process and will start mass production soon. This is the company's DC01 cover back products after strict testing, officially become Jiangling pickup car steel "family members", marking the first successful cooperation between the two sides.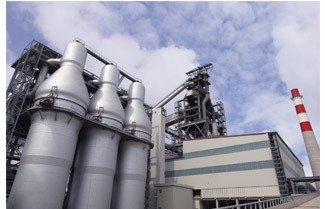 Jiangling Automobile is one of the largest exporters of China's vehicle export base and light diesel commercial vehicles, and its high-end pickup models are among the top in the market share of China's automotive industry. Tangshan Iron and Steel Co., Ltd. of Hegang, through evi (supplier early intervention) service, carries out material customization research and development according to the specific requirements of customers for the performance of pickup truck external side plate and accessories; carries out the whole process research, relies on the equipment advantages of Tanggang new area of Hegang, optimizes the molten steel composition in the steelmaking and hot rolling process, and further refines the pickling, rolling and covering process in the cold rolling process, so as to improve the surface quality of products To enhance stamping performance and bending performance.
After the first coil of 25 tons of die testing steel successfully passed a series of tests such as bending test, impact test and hardness test, the customer issued a batch purchase order within 2 days. After that, hesteel and Tanggang quickly opened a green channel for supply, and gave priority to docking in planning, production scheduling, logistics and transportation, and process path, so as to ensure high-quality and timely delivery of products.
It is reported that Hegang and Tanggang are developing directional material research and development for Jiangling Automobile on other specifications and categories of automobile steel, and the areas of cooperation between the two sides will continue to expand.