Indian Steel Companies Benefit from Increased Chinese Imports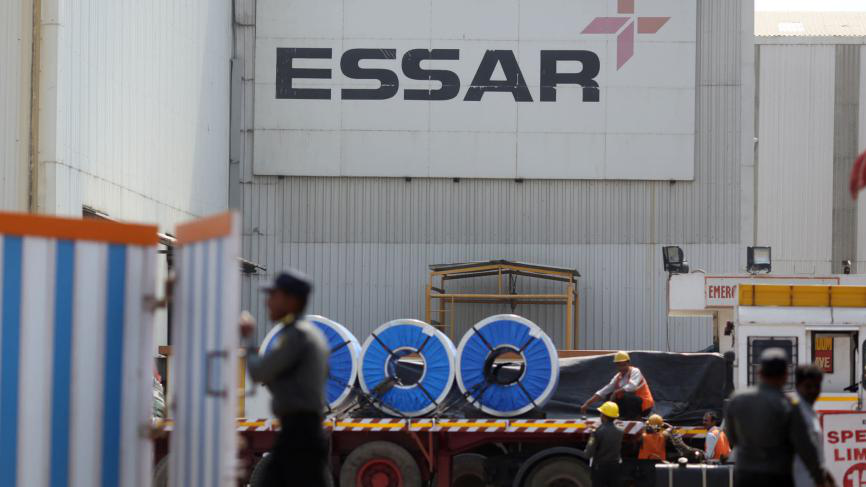 A report by india's rating agency (India Ratings) shows that, despite lower margins, rising exports to china have benefited indian steelmakers. India's steel industry has been facing resistance over the past few months amid a downturn in domestic demand and an outbreak of new-crowned pneumonia.
"The growth in Chinese imports has benefited Indian steelmakers, especially large steelmakers," the report said. During the blockade, these companies used less capacity to make up for weak domestic demand by increasing steel exports, mainly to China."
In May 2020, steel prices rose temporarily despite the high stock of steel mills, mainly due to logistics and human resources problems resulting in less supply of steel mills to end users. But as demand remains weak, prices of hot-rolled coils and steel bars fell 3% and 4% in mid-June 2020, respectively.
India's rating agencies say timely government policy support will help boost demand. "Steelmakers have asked the government to waive the cost of electricity and so on until the steel mills can run smoothly."