To Build a 100 Billion Level Stainless Steel Characteristic Industrial Base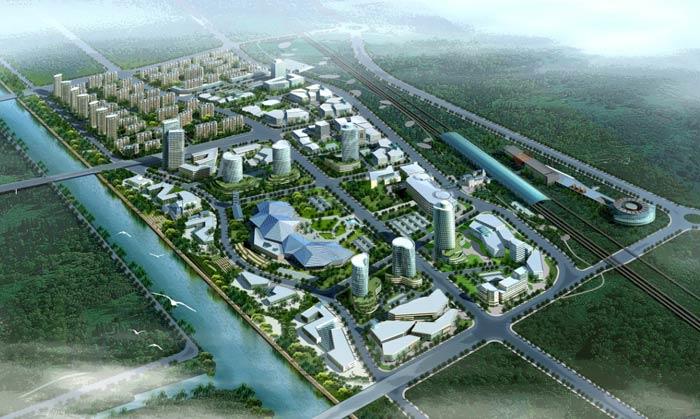 At present, Xiangshui stainless steel industry is promoting the construction of "one body, two wings and three centers". We are speeding up the promotion of a number of key projects of more than 1 billion yuan, including 300000 tons of single pole sheet, 1 million tons of wire rod, 1 million tons of bar, and 1 million tons of pipe and plate products. From January to September this year, the invoiced sales of stainless steel industry in Xiangshui County reached 65.9 billion yuan, which is expected to be 85 billion yuan in the whole year, and will exceed 100 billion yuan in 2021.
Focusing on the leading stainless steel industry, Xiangshui County focuses on extending, supplementing and strengthening the chain, focusing on the construction of "two areas", extending the stainless steel industrial chain, and forming the industrial cluster of stainless steel materials and application in the eastern coastal areas. It has attracted 12 enterprises such as Deyu technology and Furman machinery to settle down, 18 projects under construction, including tengkai rod and wire rod, Wuchang seamless pipe, Xiangsheng stainless steel products, etc., and synchronously implement centralized surface treatment center and heat treatment center.